Staying on top of your Managed Security Systems: Preventing Intrusion at Home and at the Office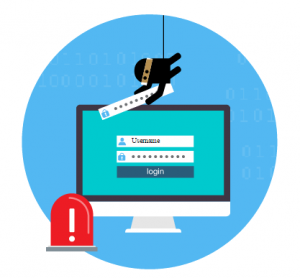 We depend on many different tools, services and securities in life to help keep us safe. Question is, do we take the proper precautions to make sure they're working, that they're doing their function? We don't live in a perfect world and that's exactly why we should be testing our managed security systems often. Last night I decided to test my home security system. I tested the signals within the house and then tested the signal from our home to the monitoring center. Protecting my family is single-handedly the most important thing in the world to me. If you have a home security system, I think that you should think about breaking into your house this weekend (I think you know what I'm saying)
How to "TEST" your home managed security system (home monitoring center):
1. Call MY ALARM CENTER: 855-334-6564 and ask to have your alarm system put in "test" mode,
this will ensure that you avoid deployment of emergency services
2. Set your alarm as you normally would
3. Open a door or window that is connected to your alarm system
Testing signals within your home:
1. Verify the system is in "ready" mode, do not arm it.
2. Open each protected door or window, one at a time.
3. Check that the keypad displays the door or window you are testing is open
4. Close the respective door or window, the keypad should display the action.
5. Repeat this procedure for reach sensor in the system.
Managing Security: Avoiding Security Threats in your Office
Staying ahead of the latest security threats can be a challenge for any IT department even more so if you're relying on part-time IT help. Connections for Business Managed Security Services are designed to help your company prevent security events, detect intrusion and recover quickly should an event occur. We provide you with the agility you need to address changes in security threats, security technologies, and most importantly, the needs of your business. We use technologies to remotely monitor and manage your information assets and processes. We help you refine security policies and procedures so you can more proactively identify and prioritize security threats. The results include better visibility, enhanced security, and reduced risk.
I wrote this article with more than just your Home Security System in mind. If you are a business owner, or a decision-maker at a small to medium sized company, do you know if your organization is doing everything they can to protect the infrastructure?
If you can't answer this question, if you're just "not sure" then that's okay. There's no harm and no cost to get a second opinion.
Click below to find out if your current IT Infrastructure is protecting your company!