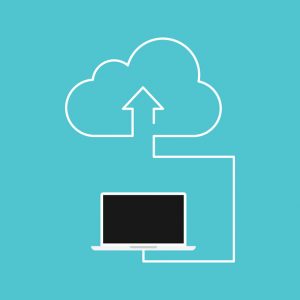 Network Virtualization: Don't Try this at Home
More and more organizations are turning to virtualization as they face an increasingly complex IT environment. Enterprises of all sizes have found that relocating their operating, network and/or hardware resources to an offsite host server provides an array of business benefits.This virtualized IT environment can lead to reduced capital and operating costs, flexibility in the allocation of system resources to meet changing requirements, the ability to quickly integrate legacy and new systems, and scalability for expanding operations. Another key but often-overlooked advantage of using virtualized machines in an enterprise-level data center is the improved data and network security provided to an organization.
Despite the common misconception that virtualization increases security risk, in actuality today's virtualized networks can be much more secure than an entity's in-house network. This is particularly the case in an IT ecosystem where threats originate from evolving network technologies, protocols and devices, as well as sophisticated hackers and data thieves, internal breaches, hardware and software failures, business partner security breaches and even natural disasters.