Boca Raton IT Support Services
Connections for Business is an IT managed support and services company providing professionally managed IT support for companies throughout the Boca Raton area.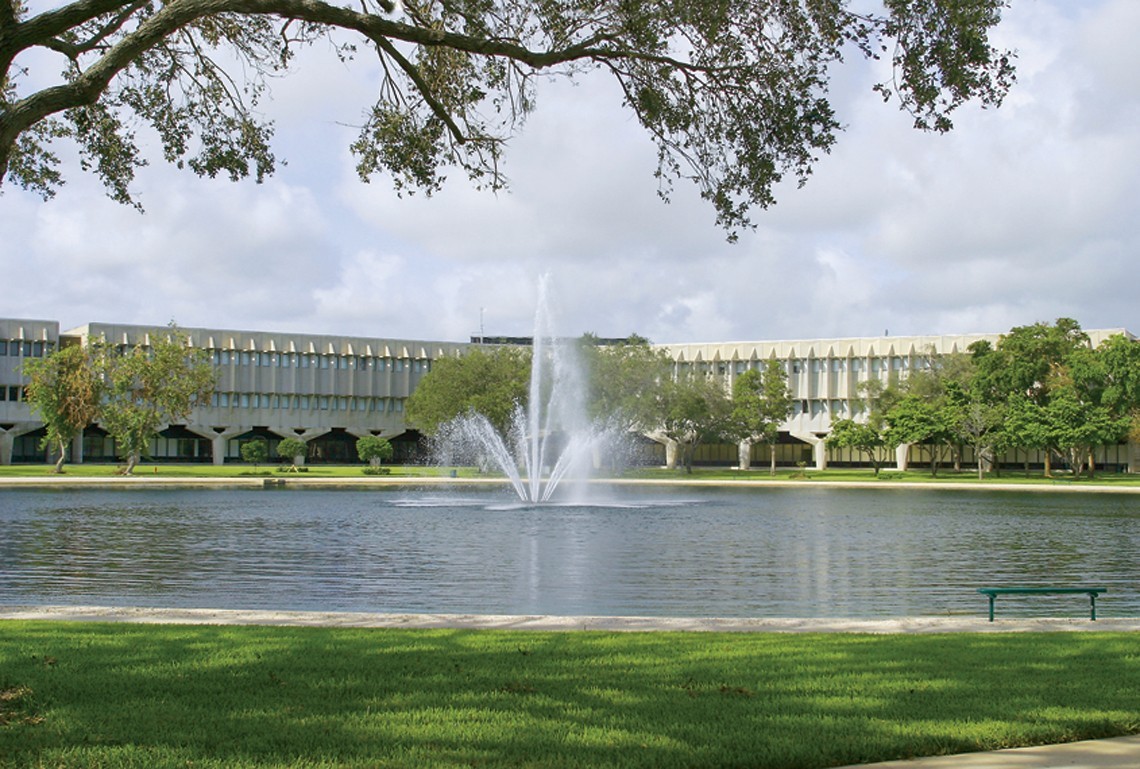 This area has strong tech roots. The original IBM PC 5150, with a printer, was developed and introduced by IBM from their Boca Raton facility on Yamato Road in August 1981. ( Everglades University is now housed on the old campus ). Boca Raton is also home of the The FAU Tech Runway. The FAU Tech Runway® is a public-private partnership based in South Florida that serves as a tech hub to promote technology development as well as incubate startup companies. The FAU Tech Runway is located in Boca Raton, right off the Spanish River Blvd.
With an IT support experience that spreads across three decades, Connections for Business also has strong tech roots in the Boca area. We've doing doing business in the community since the seventies as one-stop shop for professional IT services.
Some fields we've had the opportunity to work in as we help West Palm area businesses with their IT:
Healthcare
Real Estate
Legal Services
Professional Services
Insurance Industry
Financial Services
And many more
ConnectCare® IT Support Services
ConnectCare® IT Service is our proactive and fully integrated system for managing your company's IT requirements. This service was developed to detect problems and resolve issues quickly. Whether you are an insurance company in Royal Palm Plaza or a software company on technology way, our highly skilled IT team will help support your team and improve the way your business operates, including:
Building IT environments
Reducing Expenditures
Integrating strategic technology planss
Providing IT help desks
Providing automation
And more
In addition, ConnectCare® will advise your management on steps to take when making technology decisions to drive your business forward as well as providing a wide array of security technologies to support and protect your Boca Raton area business against the ever present threat of ransomware, malware, and other viruses.
IT Audits
If you are a CEO, CFO or lead an IT department, then you realize the importance of having an operational plan in place for each aspect your business, Without a IT plan in place, the chances of a company experiencing data breaches, data losses or losing sensitive information are increased. Connections for Business offers IT audits in order for you to gauge where you're at in terms of your technology and infrastructure.
An IT audit is a comprehensive evaluation of a company's technological infrastructure, operations, and policies. This form review service determines whether the IT services provided to the company can protect the company's assets and preserve the integrity and security of the present data. ( You can Learn more about Cybersecurity as a discipline by contacting Lynn University on Military Trail in Boca Raton ).
Connections for Business will provide your company with an IT audit that will help detect issues before they arise, helping us create a proactive plan that will support your goals and leave your company well protected.
Contact us or call 954-920-9604 today to learn more about ConnectCare® IT Support Service, schedule an IT audit or simply to learn more about how we can assist your Boca Raton area business.