IT Support Services for Pompano Beach, Florida Businesses
Connections for Business offers managed IT support services for small to medium-sized companies in Pompano Beach, Florida, and the surrounding area.
Technology is always evolving, and IT support plays a key role in the success of any business. Outsourcing your IT support offers a wide range of benefits in today's digital work environment, whether you are in the construction, real estate, legal service, or healthcare industry, Connections for Business provides reliable IT support services to numerous clients in Pompano Beach from Atlantic Blvd to Federal Highway, and Powerline Road to I-95.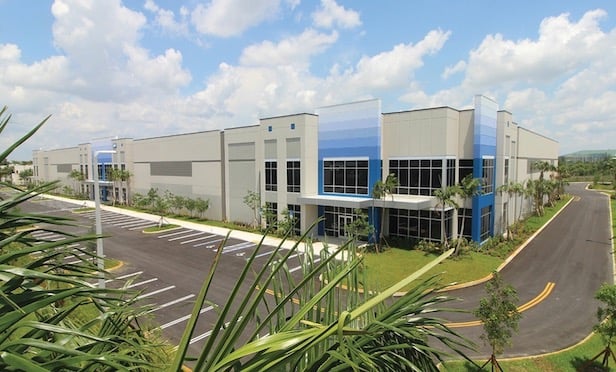 Interested in learning more? Here are just a few examples of the IT services available for small to medium-sized businesses in the Pompano Beach area:
#1 Data Backup & Recovery
The loss of data can damage the reputation of your business and lead to a wide range of problems. Natural disasters, cyber attacks, and hardware issues are just a few ways that data loss can occur in the workplace. However, an IT company will create data backups each to ensure that you are always protected from these worst case scenarios. All of this information is uploaded onto cloud servers, as you can easily access this data outside of the office from any location with an internet connection.
#2 Cyber Security Protection
IT security is essential due to the wide range of cyber threats that continue to evolve and grow in complexity. A ransomware attack can shut your entire business down and cause you to lose all of your information, while a denial-of-service attack will override your entire network. Many phishing scams focus on gaining access to confidential information by taking advantage of unsuspecting employees. However, you can significantly reduce the success rate of a cyber attack by choosing to partner with an IT company. IT managed services will give you access to the latest software updates and monitor your computer system at all times for the ultimate protection against these cyber security threats.
#3 Server Management
Keeping your servers operating is always a top priority for an IT service company. Performing routine server maintenance is essential in avoiding downtime in today's digital work environment. An IT support company will monitor all of your servers and applications to ensure that everything is working at an optimal level. Server management also includes refreshing the server and software on each machine to maximize performance. A server that is always available will increase employee productivity and minimize stress in the workplace.
#4 IT Help Desk Support
The IT professionals at Connections for Business are always on duty, providing IT help desk support for our clients whenever needed. Technical problems can arise at any moment, and it is important to use a managed service provider that will provide immediate assistance. IT help desk support will keep downtime to a minimum and help each employee overcome any technical challenges. Resetting passwords, resolving a slow internet connection, and troubleshooting malfunctioning software are just a few ways an IT company can help you overcome any problems in the workplace.
Connections for Business is one of the leading IT support service providers serving businesses in Pompano Beach, Florida. Our IT services can help your business unlock its full potential through the use of the latest tech. Contact us today for a 5-minute discovery call and learn more about the many benefits of outsourcing IT services!