Dan Martin is vice president and co-owner of Connections for Business and president of ConnectSMART.
For the past 17 years, Dan Martin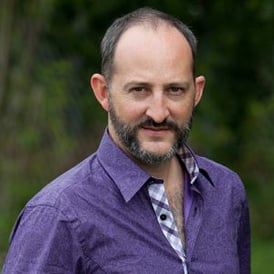 has served as vice president of Connections for Business, a leading Managed Services Provider (MSP) in South Florida since 1977. As a trusted advisor, he is responsible for all aspects of the business as an integral part of the executive team. His efforts ensure that clients always have the best possible, most proactive managed service solutions available and that their systems deliver in the most efficient manner possible.
As President of ConnectSMART, Dan leverages this first-hand MSP experience to actively grow the business intelligence software company and ensure the product roadmap always leads the market. ConnectSMART helps service providers around the globe improve productivity and get better visibility into key business metrics with beautiful dashboards and reports.
A technology expert to many in the industry, Dan also speaks at numerous IT conferences nationwide.