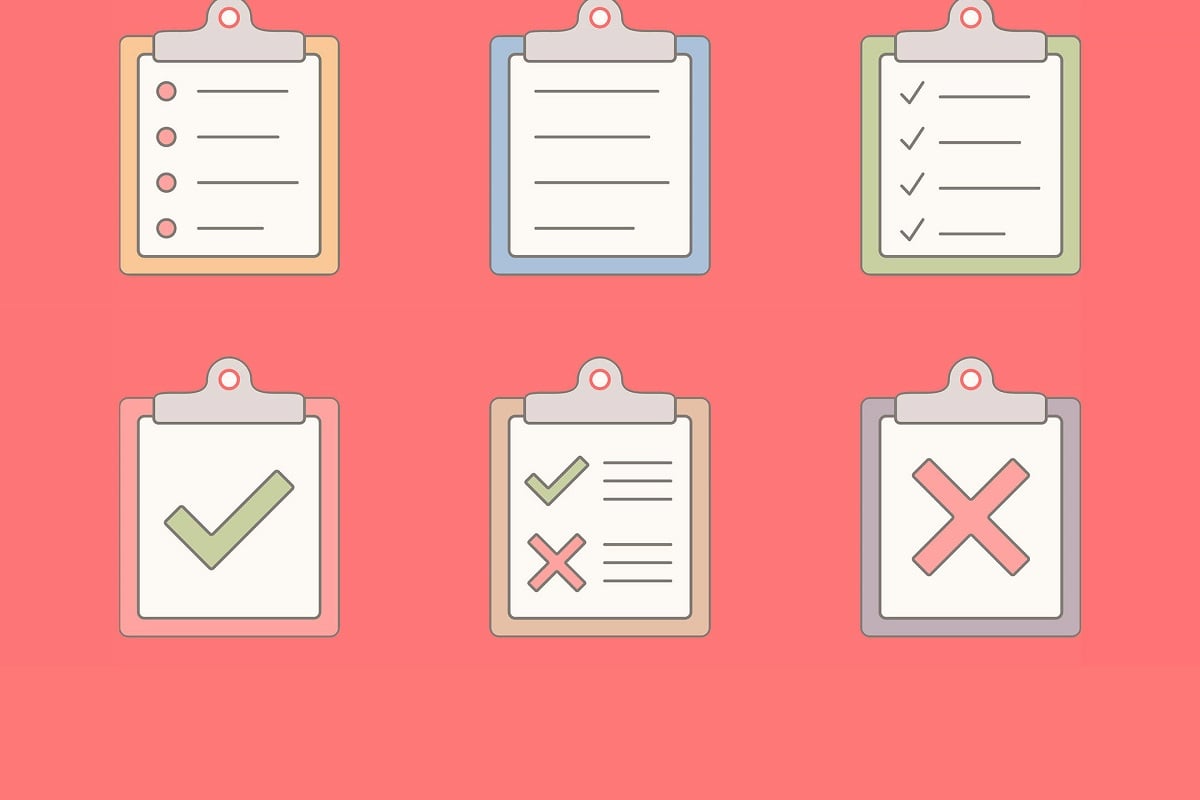 IF IT AIN'T WRITTEN DOWN, IT AIN'T A PROCESS
In my travels around South Florida and across the country, I get to talk to a lot of small business owners.
And one of the most common problems that they share is this:
"My tech service provider can't seem to get things right."
Whether it's setting up a workstation or adding a new staff member.
"They just mess it up."
Or worse.
Don't even deliver.
The following are the 3 tech process documents that my business creates for every client that we work with.
ADD USER
The Add User document contains all of the steps required to set up the tech for a new user (employee).
It includes things like computer, email, online, and phone accounts.
It includes how to set up software that's specific to their role.
It also includes those little things that help make your company's new employee onboarding process shine.
REMOVE USER
It's hard enough to just go through an employment separation.
With the right process in place, we try to make things a little easier.
The Remove User document handles things like...
- How the ex-employees access is removed safely and securely.
- And what happens to their documents, data, and email.
NEW WORKSTATION CHECKLIST
The 3rd document is a checklist of how to set up a new computer for a staff member at your company.
This document can be based on user personas like 'front line worker', 'admin worker', or 'executive'.
It's a computer build document that covers all of the steps needed to set up a new computer correctly for your environment.
No one likes a computer that's half-set-up.
The New Workstation Checklist helps to remove that pain.
With these 3 core tech process documents and others that are created during the onboarding process, my IT company strives to alleviate some of the hurdles that South Florida small businesses face with their day-to-day tech needs.
Does your company have these 3 core tech documents?