How Client Onboarding Works
You've made the decision to move forward with hiring us as your new IT managed services provider.
So what's next?
The initial client orientation process after you sign up is what is referred to as onboarding.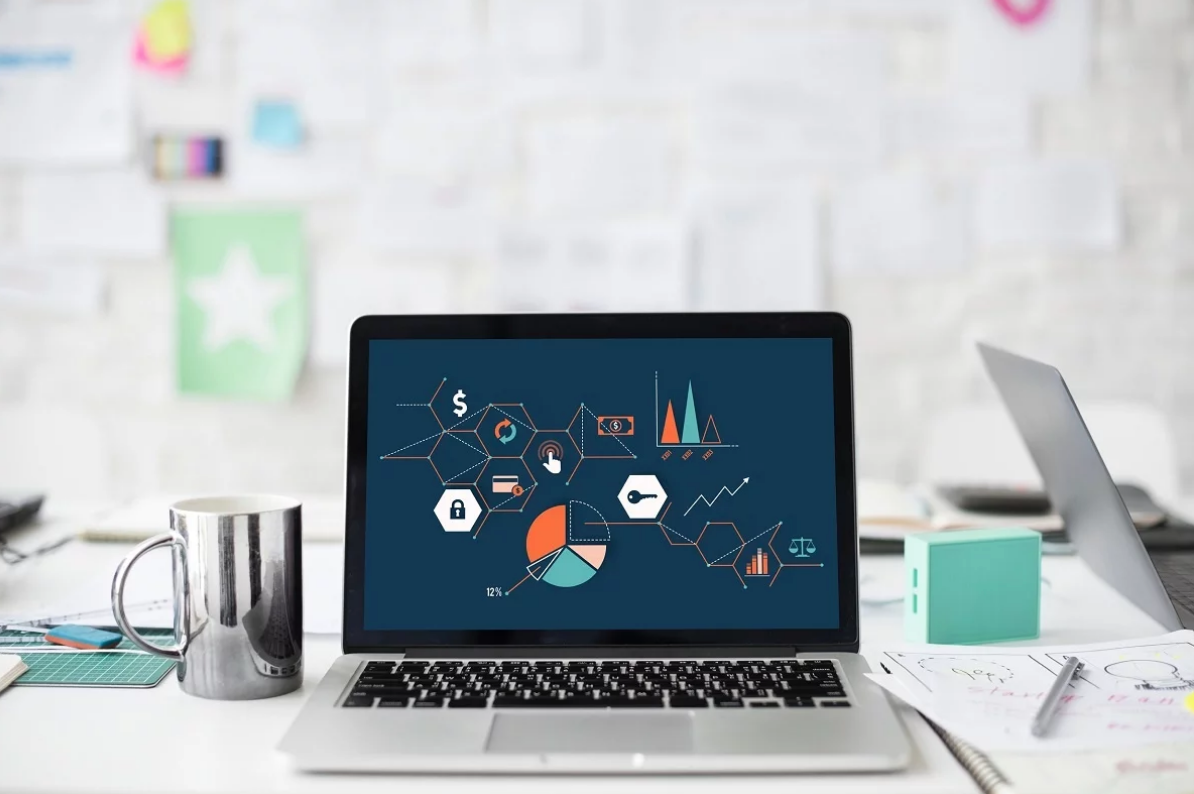 I thought I'd take a quick minute to share what that looks like.
Onboarding a new client varies in time.
The variables are:
1. The size of your environment 2. The level of complexity 3. How messed up things are 4. The level of participation by you the client
Here's the general overview.
The first step is a phone call to coordinate start date and explain the process.
Next, we'll send you an email detailing the items needed in order to be able to onboard your business quickly and efficiently.
On your start date we'll arrive on site with the following goals:
Show Everyone How to Get IT Help.
We'll typically do a quick stand-up meeting with all staff to go over the process and provide a hand out.
Note — This can also be done via email or video conferencing.
Instrument Your Environment.
A small app is installed on each computer allows us to manage and provide support.
Document.
Next, we will collect that list of items we need to be able to help and to support your tech environment.
If you don't have all of these items we can help you get them.
We'll also begin documenting your IT environment.
This will serve as the technical knowledge base for your business.
With these 3 steps completed the wheels of onboarding are now in motion.
You're good to go!
We'll then begin integrating you into our into our process.
It's important to remember that onboarding is just the beginning.
That tech is a journey and not a destination.
That we will work together through the good and the bad with one goal in mind.
And that is…
To get your tech right.