Security
The 3rd Pillar of Technology
Security is the third of the 4 PIllars of Technology.
It should go without saying that Security would be included in the 4 Tenets.
And while Security can be a broad subject - it can be summarized as follows.
An organization's livelihood is based on their ability to secure their staff and clients through process and technology.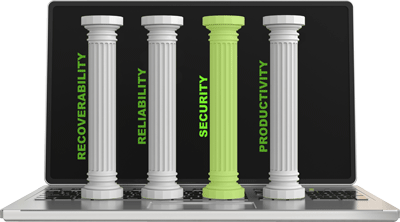 There are all sorts of items that make up a company's security posture.
From simple things like using strong passwords to more advanced subjects like implementing digital loss prevention.
Some South Florida companies are required to be compliant based on their line of business.
Even if your company does not operate in a regulated industry it's still a good idea to implement general security best practices.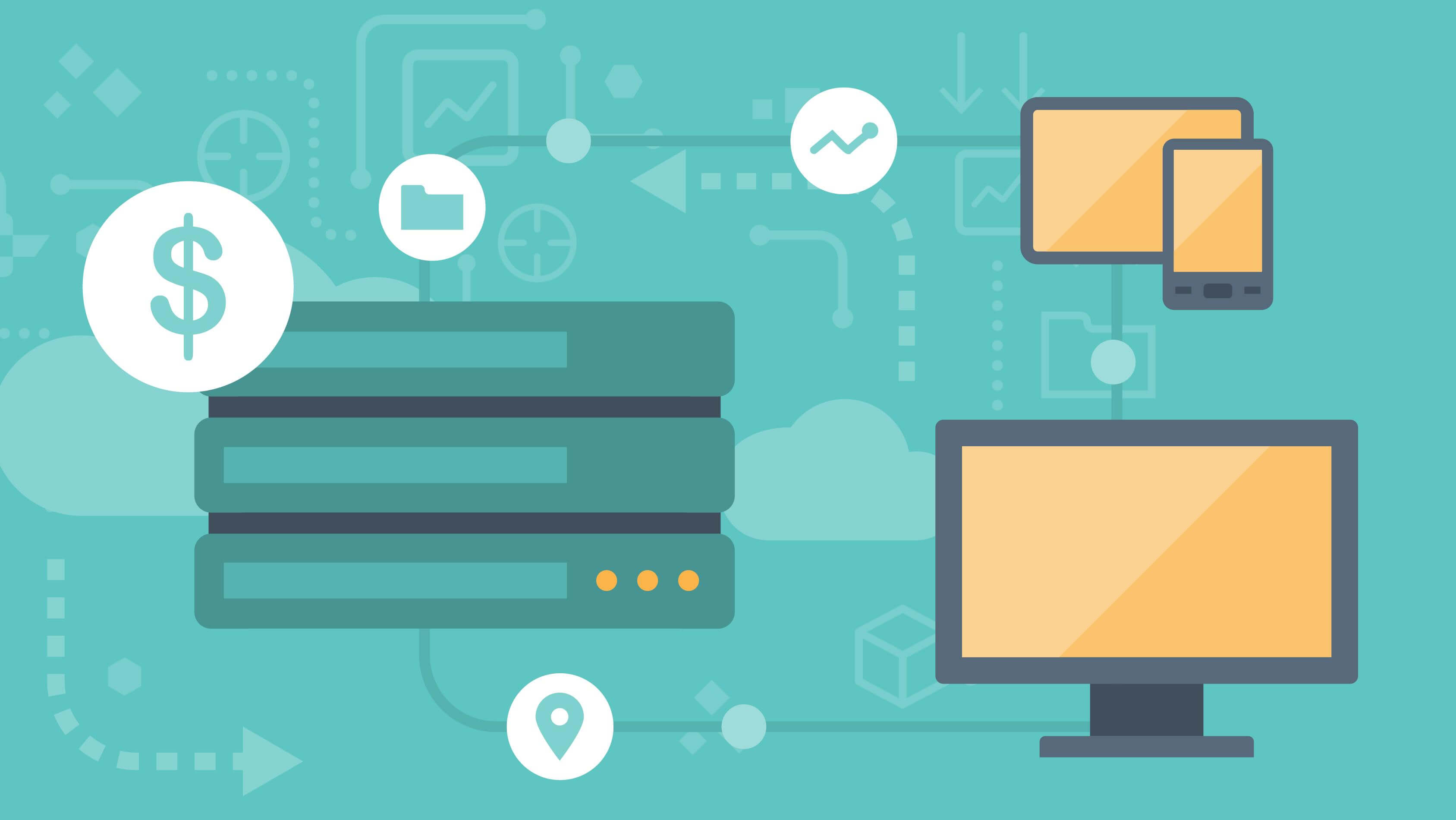 For one, it helps to reduce the possibility of a security incident that could cost you time a money.
The IT managed services team at Connections for Business in Hollywood, Florida can help you implement a plan to integrate security best practices into your Dade, Broward or Palm Beach based business.
Having a good security posture helps to keep your South Florida business running and your staff productive. As a matter of fact, our CEO, David Bennett is an expert on Cybersecurity, Disaster Recovery, ROI investment in IT and more.
One final thought.
You are only as secure as the effort you put in to being secure.
Be safe.