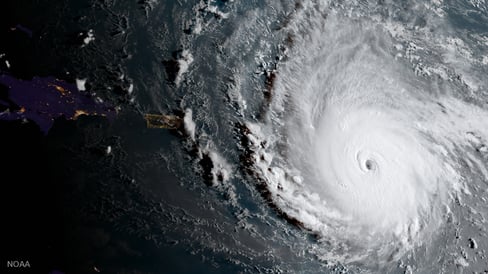 Is Dorian twisting your stomach?
I'm sure you are keeping an eye on the news and hoping Dorian turns north out to sea. Whatever does happen, it's best to be prepared for the worst. Here's a great checklist that you can download and review with your staff to prepare for the storm.
If Dorian does hit us, it'll likely be over the holiday weekend. That means you've got this week to prepare.
Hopefully this will just be a trial run for all of us!