Strategery: Virtual CIO
Virtual CIO Services for South Florida Businesses
Are you in need of five-star virtual CIO (Chief Information Officer) or vCIO services for your South Florida business? As part of our ConnectCare® IT Service, Connections for Business provides your business expert IT management and leadership to help take your business to the next level.
'Strategery' and Beyond
At Connections for Business we refer to to vCIO services as 'Strategery'. vCIO's provide advisory services to clients to help them with technology leadership and planning.

Why Our Virtual CIO Service Is So Beneficial
Our virtual CIO assistance is advantageous to businesses of all kinds for a handful of pertinent reasons. These reasons include:
Budgeting that's consistent and unwavering.
Enhanced disaster recovery
Stronger security practices
Reduced operating expenses
More efficiency
Compliance boosts
`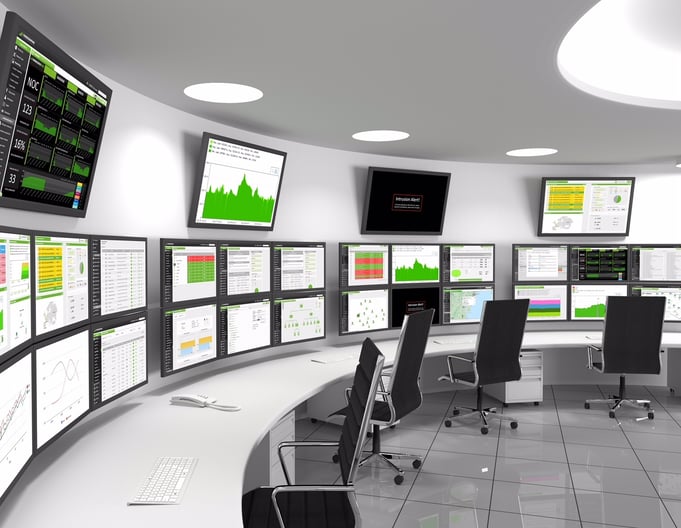 We handle vCIO duties in areas throughout South Florida, from Miami to West Palm Beach. Our virtual CIOs work a lot like standard CIOs. The main difference is that instead of hiring a high-priced consultant, Connections for Business includes their vCIO service as part of our standard service offering.
Virtual CIOs also supply businesses with in-depth IT assessments. They help businesses put together objectives that pertain to strategizing and more. They oversee infrastructure and related components. They even guide the way for technological introductions. If you want to reap the rewards of unparalleled South Florida vCIO assistance, we are ready to lead the way!
If you're passionate about maximizing your investment in IT and getting more done, you simply cannot top the virtual CIO assistance we offer here at Connections for Business. Our services can be beneficial for budgeting as well. We can help make all of your IT expenses a lot less frightening and help keep things from going out of control. At the same time - we can help you attain maximum efficiency and smoothness in your workplace.
What Does a True IT Strategy Consist of?
A true IT Strategy should answer these questions:
Is your company using technology to address the your company's most important business objectives and priorities and predictably delivering real value to your valued clients?
Are you measuring the true return on investment (ROI) delivered to your company from that technology?
Is your current IT flexible and agile enough to make adjustments to support your organization?
Are you making the correct investments in IT technology?
Is your IT environment managed, maintained, secured properly?
Can your company's IT strategy serve as a proper foundation for future business needs? Reach Out to Connections for Business for More Information Today
If you need help answering the question as to what your company's IT strategy is, just call us, we're easy to talk to. As an established IT (Information Technology) company headquartered just off I-95 in Hollywood, Florida we accommodate mid-sized businesses with networks of 10 computers or more.
If you're anywhere in the Tri-County region of South Florida, we can help support your organization. We regularly work with clients in Fort Lauderdale, Hollywood, Miami and beyond.
Businesses that desire exceptional virtual CIO service will feel full confidence in the Connections for Business team.
We are here to help your company manage your tech more effectively. We can even help you with the assessment of your current IT infrastructure and business strategy. Call us now to receive a free quote and consultation at 1-954-920-9604.