Managed Computer Network Infrastructure Support
As part of our comprehensive array of IT managed services, our experienced team of support techs and engineers is very well versed in installing and supporting network infrastructure and we're ready to help you manage your South Florida company's network too!
Premise Cabling – It starts with a good foundation. Having good cabling is important. We use structured network cabling to give your network's infrastructure has a sound and flexible structure.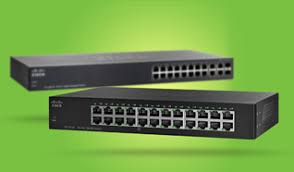 Cisco Switches – Having business grade network switching ensures fast reliable communications and internet access. Cisco switches help you control access to your network from the most reliable maker of secure switches available. Cisco switches are automated, scalable and available with unmatched support.
Meraki Wi-Fi Access Points – This next generation wireless network hardware facilitates cloud-managed IT networking small and mid sized businesses. We install and support Meraki wireless access points that include high performance technologies like OFDMA, MIMO, and integrated beamforming so your network can be easily managed from the cloud.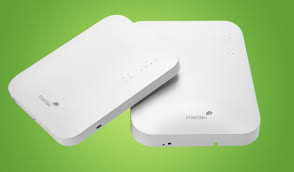 SonicWALL Firewalls – SonicWall firewalls provide comprehensive protection from threats for computer networks and unmatched security for business critical data in the cloud. Designed for small and mid-sized and distributed businesses with remote offices, SonicWall firewalls provides 'best in class' protection for your South Florida business network's data and connected devices.
Installing and maintaining these core IT network infrastructure components will keep your South Florida company's network and internet connections running smooth and trouble-free.
Contact us today for a 5 minute 'discovery' call to help determine your South Florida company's network infrastructure support requirements and overall IT managed services needs.