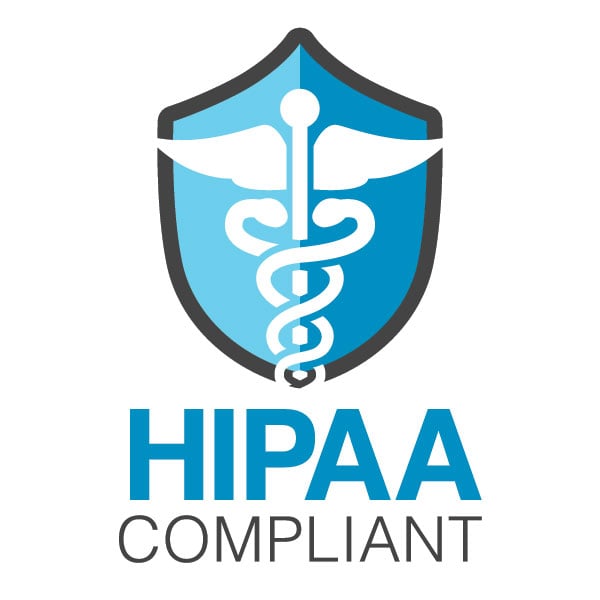 HIPAA Physical Workstation Security Controls
We live in a digital age and cyber security is more important than ever. If you are the owner of a small medical or healthcare related business in South Florida, you want to make sure that the sensitive medical information of your clients is always kept safe and in compliance with HIPAA's privacy and security practices.
HIPAA Technical Safeguards: What You Need to Know
There are three types of safeguards when it comes to keeping information safe under HIPAA's guidelines. These safeguards fall under three categories, one of which is technical in nature:
Administrative Safeguards
Technical Safeguards
Physical Safeguards
Technical safeguards for your medical or healthcare small business relate to any information or patient data that is stored on any form of technology.
How to Protect Your Data
HIPAA guidelines and rulings determine how sensitive medical information must be secured to keep any and all patient data safe.
- Encryption of Data
An IT company can make sure that patient data is safely encrypted to only allow access from users that are specifically authorized to access such information.
- Activity Logs
Register and track who is accessing your data and what time by utilizing an activity log. Rest easy that the only people accessing sensitive information are legally able to do so.
- Automatic Log-Off
When you pick up a tablet or log on to a PC to chart or record medical information, make sure that you logout of the device when finish your task. You should also enable automatic logout. This ensures that your patient or customer data is protected.
- Create a Secure ePHI
ePHI refers to any electronically protected health information and may need to be readily available for insurance purposes and other legal necessities. Work with an IT company to help manage and secure ePHI. This way, in the event of a medical emergency, ePHI can be access quickly.
Keep Patient Information Safe
When it comes to IT security for your small business, compliance with HIPAA guidelines is a crucial part of planning your IT. Our company 'Connections for Business' in Hollywood, Florida can assist your healthcare industry business by monitoring all of your computer needs and ensure that your sensitive information is kept private an in compliance with any and all HIPAA regulations. Rest assured that the sensitive healthcare information of your clients or customers is safe with the help of one of the skilled staff members on our team. We want your healthcare business to operate as smoothly as possible and to keep your network safe. Contact our team today in for a complimentary assessment by calling 954.920.9604 or clicking here.