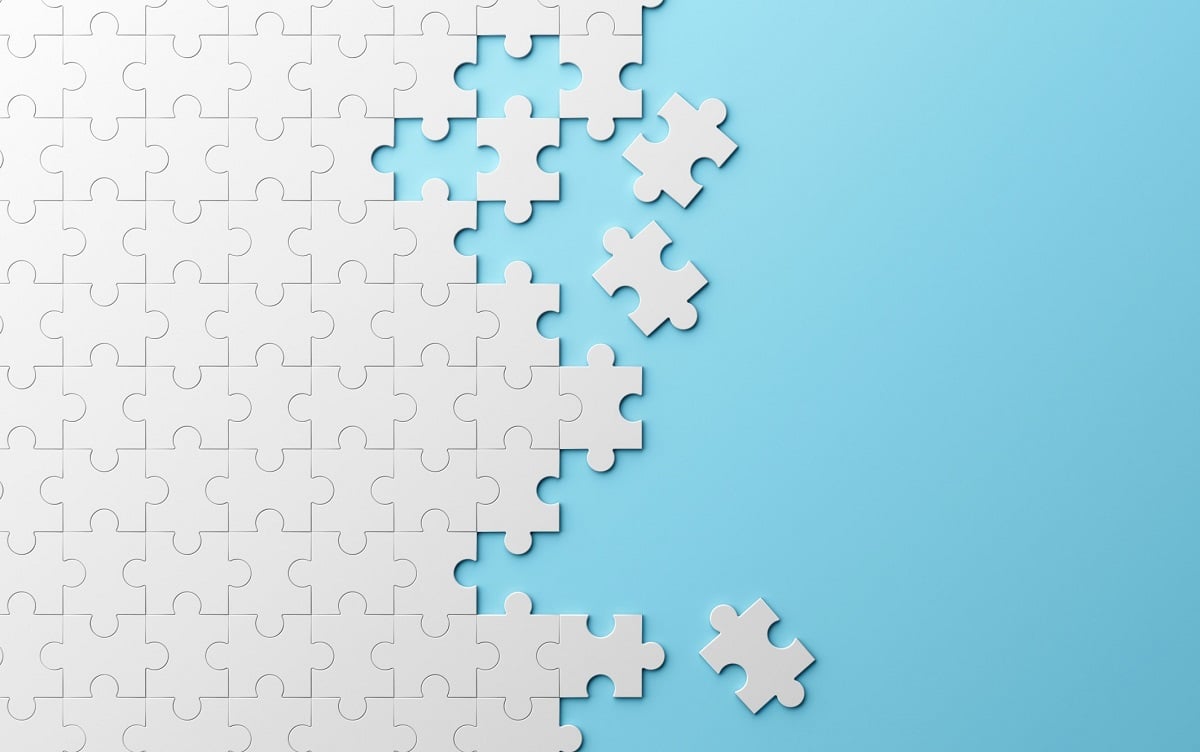 This is a story about a South Florida company that made tech strategic in their business.
I thought it would be timely with the new year of 2019 upon us.

Once upon a time I had a client.
They were a small, local, South Florida based business.
Their company consisted of an office connected to a warehouse and a secondary warehouse about 50 miles away.
Based on their industry knowledge they knew that a boom was coming.
And so they reached out to their friendly neighborhood tech IT company for help.
They laid out the opportunity before them and where they needed to be from a business perspective to make things happen.
They knew tech would play a key role in their growth.
Key point here...

They knew tech would play a key role in their growth.

Their plan was to build out in 3 states other than Florida and become a major player in their space.
So off we went to design and implement a tech environment that would support their growth plans and goals.
They needed a warehouse management system with barcoding and scanning to move inventory quickly.
They needed Wi-Fi on trucks and forklifts to aide with outside inventory.
They needed access to their apps and systems from anywhere and everywhere.
They needed reliable and redundant IT systems to minimize downtime.
They needed camera surveillance systems to keep an eye on things.
They needed a new accounting system that would provide the features that they needed to track their growth.
They needed a new phone system that would connect all of their new offices and field locations.
To be honest, there were a lot of IT related parts and pieces that this client needed to support their growth.

My team made that possible.
Over the next few months our IT team built out their tech environment.
This was not some sort of build it and they will come scenario.
The business started growing as we worked alongside the growth.
In the end, this client multiplied their revenue and profits exponentially.
This client saw an opportunity and had seized it.
The amazing thing about this client was that they recognized their need for IT.
This wasn't a tech savvy client.
One day I asked the CEO how they knew to call us for help.
The answer was...
You guys did such a great job managing our tech that it opened our eyes to the possibility of doing more with our business.
If you are planning strategic growth for your South Florida business in 2019 and need IT help to get you there, contact Connections for Business in Hollywood for a free consultation.