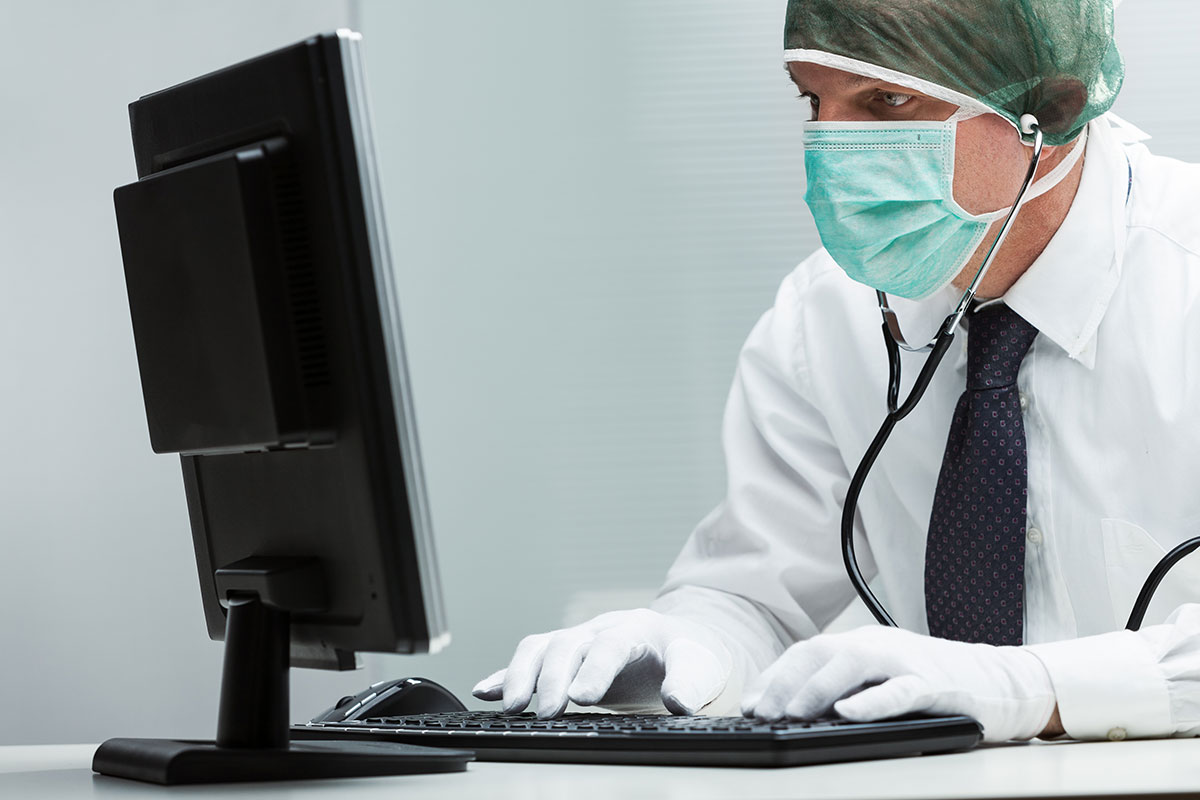 We all intend to do it every year, yet only the strong-willed follow through. I'm talking about our New Year's Resolutions and this year I think the focus should be on the good health of the IT systems of our South Florida based businesses!
Here's an example of how good or bad surprises can sneak up on us. Mr. Dennis is a thirty-five year old, happily married man with two children living in Pembroke Pines in Broward County. He's athletic, keeps a very healthy diet, doesn't drink coffee and sleeps at least eight hours each night. Mr. Dennis even goes to his physician each year for a checkup! The first week of 2018, Mr. Dennis walked into the doctor's office a healthy man, but while he was there he found out he had high blood pressure, high cholesterol and needed to get tested for high blood sugar as he was showing signs of diabetes. The point I am making should be very clear. Sometimes problems aren't going to be visible or easy to see. Sometimes we have to rely on routine audits, tests to tell us what's going on behind the scenes.
Unwelcome surprises can sneak up with us in the critical world of information technology ( IT ) as well. One of the greatest problems today is that we "assume" everything is running smoothly at the office and a sense of complacency sets in. But in the real world almost nothing runs smoothly! As managers and executives we know how important it is that we ensure IT systems are reliable, secure and invulnerable to computer attacks.
The same rules apply in business. You might have an in-house IT department, you might outsource your IT needs or you might have "a guy" who comes to help fix what's broken, but how do you know that everything is running smoothly if you're not actively monitoring the situation and routinely running these tests?
Getting an IT Audit / routine checkup for your business is important because it gives you the assurance that your IT systems are adequately protected, It also reduces the risk, data tampering, data loss or leakage, service disruption and poor management of IT systems. At Connections For Business, our team of IT professionals conducts audits for IT systems across South Florida.
Click here to learn how you can get an IT Audit for your Business and start 2018 with all systems-go!