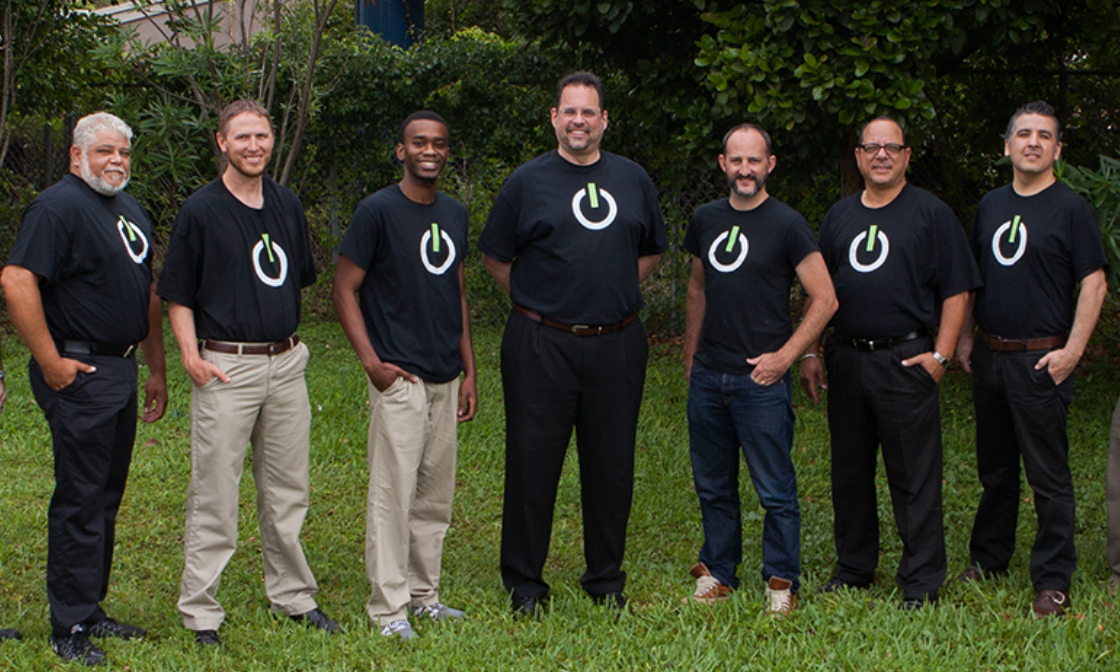 You know that State Farm commercial with J.K. Simmons in which he proudly states:
"At Farmers, we've seen almost everything so we know how to cover almost anything".
At Connections for Business we're very much the same.
We've been in business since 1977.
We're a local South Florida business.
Heck, we're even bold enough to call ourselves The Original IT Company.
We have the education, experience and expertise to handle most tech environments out there.
Need an IT company to manage your 1,000 servers? We do that.
Need an IT company to manage your cloud environment? We do that.
Need an IT company to manage your offices across the US and internationally? We do that.
Need an IT company to manage your growing South Florida business? We do that to.
But it's not just about tech all the time at Connections for Business.
Being around for so long teaches you a thing or two about how to treat your clients.
Need an IT company that really cares about their clients? We do that.
Need an IT company that will do whatever it takes? We do that to.
Need an IT company that provides amazing customer service? We do that in spades!
Being The Original IT Company also means we're a thought leader in our space.
We share and teach in the South Florida area through presentations and talks on various IT topics including: Security, Cloud, Help Desk and Future Tech.
We're also constantly looking into new tech and new ways to help businesses grow through the use of technology.
Longevity, experience, and putting people first is what Connections is all about.
At Connections we have a great team of folks who are all passionate about helping others.
Our company culture is based around a framework we created named The Connections Way.
We practice Open Book Management as taught in the Great Game Of Business.
Through the company's various internal programs we help our team members grow as individuals, business people and technical experts.
We're called Connections for Business for a reason.
That's because through our services we help clients connect to their customers, staff and vendors.
This enables our clients to grow and succeed.
We been providing tech services from Miami to Fort Lauderdale, Boca Raton to West Palm Beach for over 40 years.
And that means something.
We are…
The Original IT Company.