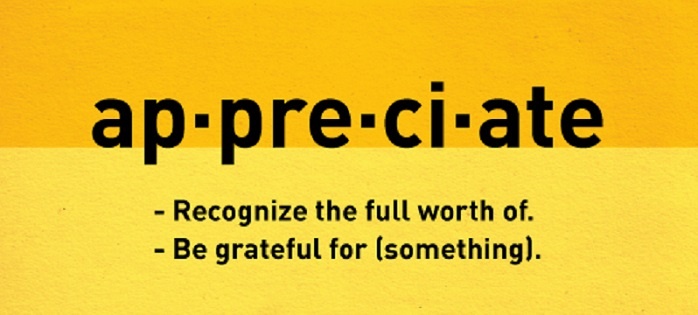 With Valentine's Day coming up right after the Super Bowl, I wanted to take a moment to express my sincere appreciation for all those clients that support our business. In addition, I wanted to make some quick announcements about this year's philosophy as one of the region's most well-established MSPs.
This year represents an opportunity for Connections to expand as a company and a team. While we have a long-standing heritage as a classic IT company, it is only during the past five years that we've really amped up our managed services.
Thank you for your continued confidence in our dedicated team. From Alex Lane at our Front Desk, to our experienced Technical Support and Implementation teams, we can tell you that we are both motivated and inspired by the opportunities that you give us to help you succeed. Delivering results that exceed your expectations is our top priority.
Over the years, since my father's time when we were a "Break and Fix" shop -- we have remained dedicated to developing our people, strengthening our capabilities, and building trusting relationships with our clients and partners. We also pride ourselves on providing superior talent to deliver high-quality technology/IT solutions aligned with the key objectives of our clients—disciplined finance and accounting, strategic operations, integrated technology, and proactive risk management. We do so with flexibility and nimbleness that fit your objectives—not ours. We are excited for the future and the opportunity to work with you in these areas to exceed your expectations.
I also invite you to participate in our annual customer satisfaction survey. Should you choose to give us feedback, please let me know and I'll send you a short Survey (via Survey Monkey) so that you can tell us how we're doing. We feel confident that we perform well above industry standards and bring a uniquely positive attitude and willingness to get the job done, collaboration, flexibility, clear communication, and on-time delivery. You have my commitment that we will work hard to excel in these areas and others for years to come.
If there is anything that we can do to improve our service to you, I will listen. Please do not hesitate to contact me.
Sincerely,
Dave Bennett, CEO, Connections for Business