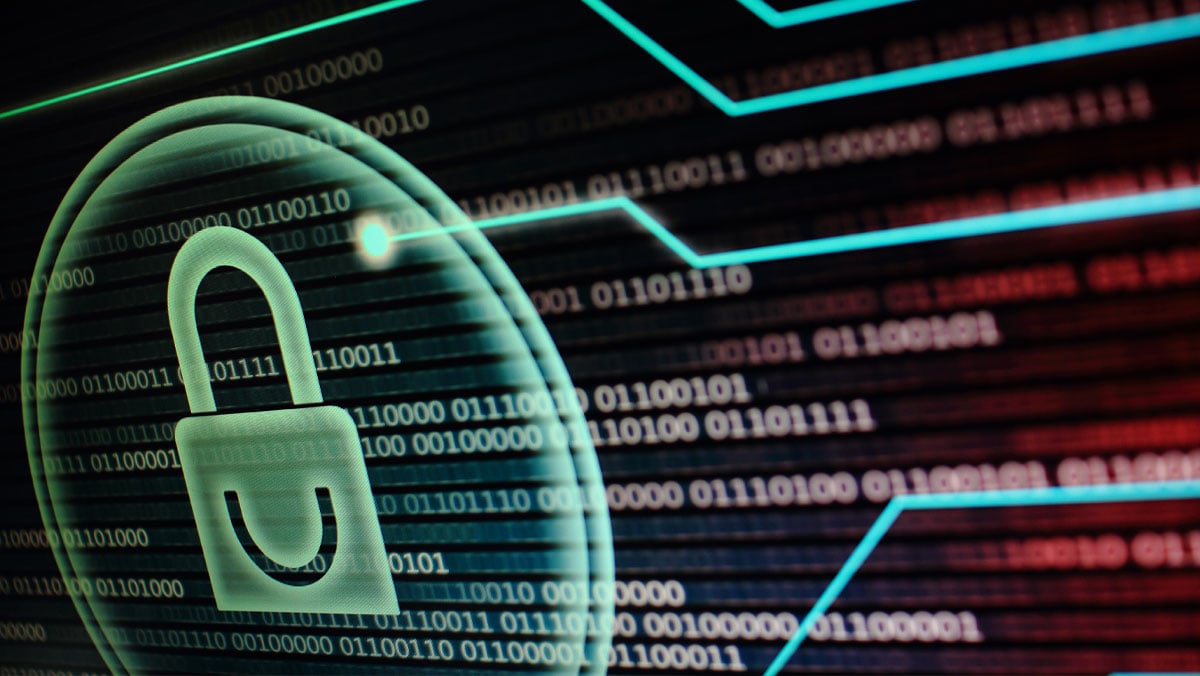 Ransomware, phishing and malware are just a few of the common types of data breaches that can destroy your business. These attacks happen so often that it's no longer a question of if but when.
When a breach occurs, most businesses don't notice until a significant amount of data is compromised. By then, they've lost money, their reputation, and possibly even intellectual property.
Purchasing cyber liability insurance is one way to protect your business from potential losses.
Cyber Liability Insurance Explained
Cyber liability insurance protects businesses from catastrophic cyber risks, such as malware and other data breaches that involve sensitive customer information. It can help cover financial losses as well as:
Notification expenses:

Every state has

data breach notification laws

for both private and government entities.

Crisis management:

Some cyber insurance policies help businesses mitigate reputational damage through crisis management.

Business interruption:

Most cyber insurance policies cover operating expenses in the event of a temporary or long-term shutdown.
Cyber liability insurance does not typically cover property damage and damages resulting from war, invasions, or insurrection.
Who Needs Cyber Insurance?
Any business that stores sensitive data, whether onsite or in the cloud, needs cyber insurance. Review your coverage each year, as cyber insurance is always evolving to keep up with changes in technology.
Cyber Insurance Premiums and Demand
The cyber insurance market is growing rapidly and forecasted to become a $20 billion industry by 2025. The rise in the number and severity of cybercrimes is driving this growth. According to DataProt, cybercrime has caused $6 trillion in damages this year, and an estimated 33 billion accounts will be breached in 2023.
With cybercrimes on the rise, so too are cyber insurance rates. The NAIC (National Association of Insurance Commissioners) Cyber Insurance Report notes that premiums grew 29.1% between 2019 and 2020.
Annual cyber insurance costs for businesses can range from $500 to $5,000 or more. Many factors influence this price, including:
Type of industry

Type of business

Size of company

Annual revenue

Cybersecurity hygiene (e.g., multi-factor authentication, tested and secured backups)

Coverage level

Deductible

Claims history
Most companies are discovering that they must meet tougher guidelines to get coverage or renew their policies.
How to Choose a Cyber Insurance Policy
When selecting a cyber insurance policy for your business, speak with multiple brokers to find one you trust. But before you contact brokers, let us help you determine what's necessary to secure or keep your insurance coverage. Our experts can help identify and address gaps in your cybersecurity so you're up to date on the latest cyber insurance underwriting policies.