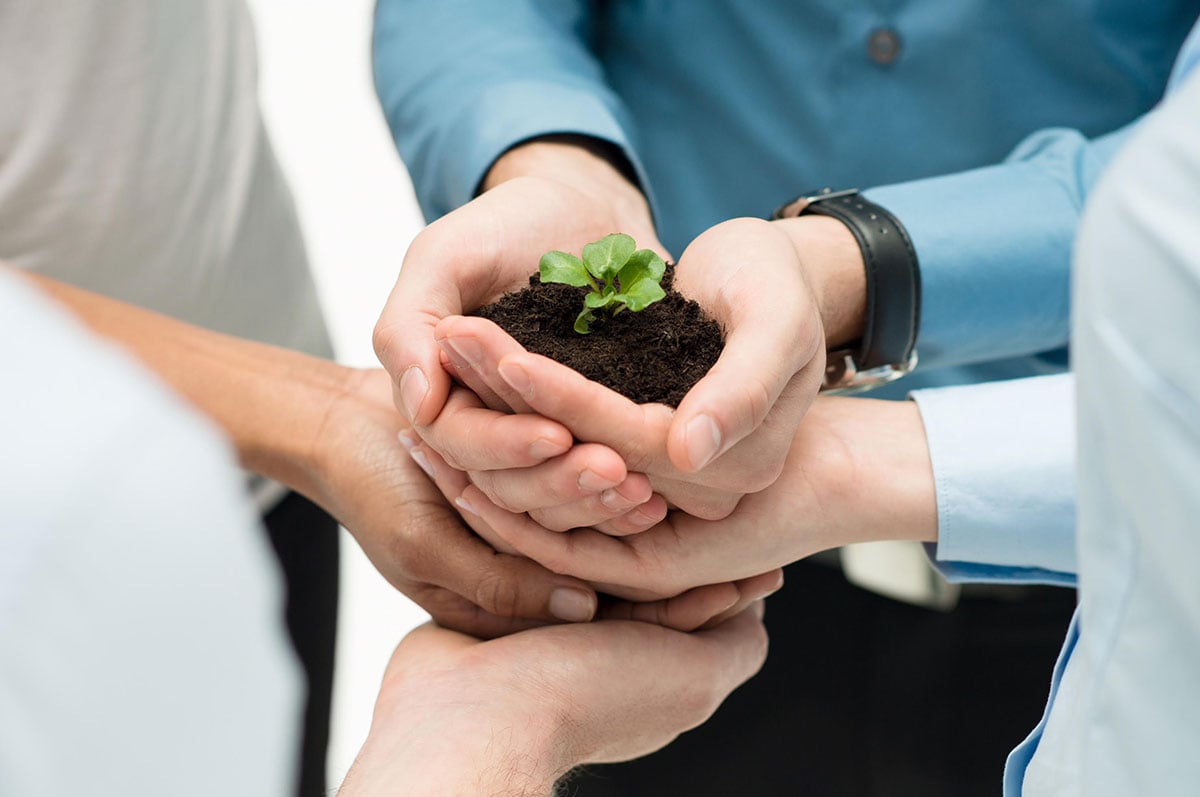 Your South Florida business is growing at an alarming rate, and you've climbed many high hurdles to get there. So, what's next? What decisions will you need to make in Q1 2018 in order to maintain the growth of your business? It's become apparent you're going to require help from additional resources, one of those being an IT Provider. But, what kind of IT Provider is your organization looking for?
Are you looking for a "break-fix" guy?
Are you looking for an IT team or individual who will list all of the services in which they are capable of providing? To add some clarity, the "list" of services may or may not include all of the services that your business is going to require.
Are you looking for aIT companywhichcan and will manage all of your expectations? This provider is flexible and able to meet all of the services that your business will require to maintain its growth. Their list of offerings is customizable; they can and will modify particular services or tasks in order to suit your businesses needs and goals. All of these services are done on a fixed monthly cost.
Statistics show that outsourcing to experts in any particular field almost always saves the business time and money. Now that you've made the decision to outsource your IT, you can focus on and embrace the overwhelming growth of your business! Handing off your IT needs to the experts is going to free you up to run your business! Godspeed!
If you're aware that your business is growing fast, bursting at the seams, and needs more from an IT perspective, then you might be considering some of these options.
Connections for Business has been managing its' IT clients in South Florida for decades. We'd be happy to offer you a complimentary consultation to evaluate your company's unique IT needs. We will explain our services in a clear easy-to understand language to help guide you and your business. The goal is to ensure your IT infrastructure remains in sync with your growth. Not many things in life are free, but this consultation is. Click here to request a consultation today.