An IT Support Services Company Proudly Serving Delray Beach Since 1977
Delray Beach is booming! It's no secret anymore as companies across the country flock to Atlantic Ave. and environs to establish their businesses in an area known for a great lifestyle, pro business climate, smart employment base and perfect weather.
Connections for Business is a IT support services company providing IT managed services such as help desk, security, etc. for companies throughout Delray Beach.
We've developed an excellent reputation for being one of the best in South Florida in providing full service support. Simply put, we work on keeping your tech running smoothly so you can devote your time to running the particulars of your business.
"Our clients in Delray Beach include The Duncan Center www.duncancenter.org a corporate training and retreat center."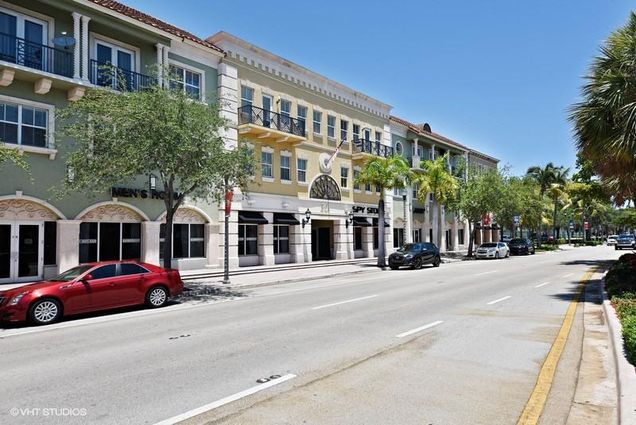 Do you own a business in Delray Beach? Have questions about your internal IT practices? Concerned that your tech may not be up to standards? Experiencing slow performance issues, downtime, and other issues?
We are offering Delray Beach businesses a free consultation regarding your current IT systems and procedures. In addition, we also offer full IT assessments and audits.
Items we'll touch in the consultation and / or assessment include:
Determining whether your data is backed up properly
Checking to make sure all software is running like it should
Making sure your business is updated with all the latest security precautions to protect from phishing, malware, viruses, etc.
Connections for Business team of tech pros is ready to help set up, support and manage your information technology. CEOs, CFOs and managers of companies in many industries from construction and real estate to health and medical and legal throughout Delray Beach have come to trust our dedicated technicians and staff of professionals, ready to answer your call quickly and courteously.
As a matter of fact, we are the go-to IT company for many businesses along the busiest stretch of Atlanta Avenue, including in real estate and construction as well as many of the lawyers and law firms that practice near the Delray Beach Courthouse.
Other benefits of letting us assist you maintain your systems include that fact that we:
We are dedicated delivering within our SLA for all clients
We have an A + rating from the BBB
Great reviews - We consistently receive high ratings from our clients
So if your small or medium sized business is looking for and IT support services company in Delray Beach that offers managed services or would like to take advantage of our FREE consultation or comprehensive IT audit, Contact Connections for Business at our Hollywood, Florida headquarters today for at (954) 920-9604, or fill out the brief form on the right side of this page!