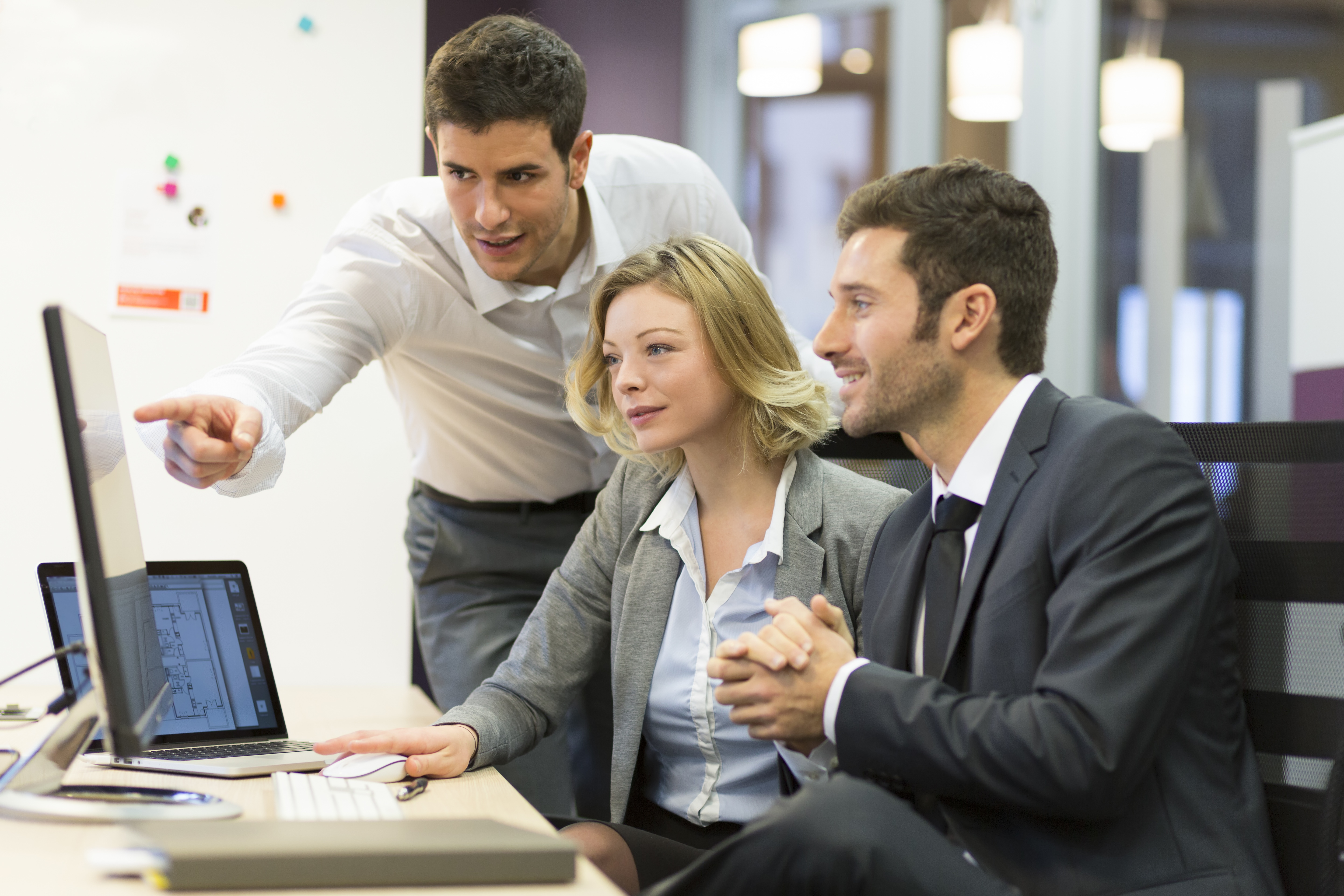 Are you among small and mid-sized business owners in South Florida looking for ways to cut your costs of operation and improve the efficiency of your staff? If yes, then one of the surest ways to accomplish this is to outsource non-core functions like IT, so you can channel all your energies and resources to your company's core competencies.
Why tie up your resources, both human and financial, in a support function like IT? Many South Florida businesses have taken the outsourcing route for their non-core functions, and you may want to consider it as well. Here are five key tips worth following when choosing an IT managed service company to hire:
1. Check for Industry-Specific Experience
When it comes to choosing a managed IT service provider (MSP), experience is a critical condition that all candidates must satisfy. Don't hand over the control of your IT infrastructure and functions to a newcomer in the industry. Experience has a way of honing an MSPs skills. Do they have experience planning and building networks? Do they understand and have experience in your industry? For instance, a healthcare company must confirm to HIPAAregulation while a financial services company is likely under the regulation of FINRA or the SEC.
Remember too that your IT infrastructure is continuously under potential human (hacker, employee error etc.) and natural threats (Hurricanes, flooding etc.) Having an experienced MSP watching over your IT infrastructure with multiple certifications will give you additional peace of mind.
2. Check the Qualifications of Their Employees
A successful MSP is defined by the resources it has. Go for an MSP that has a skilled workforce and the facilities needed to offer the IT support you need. An MSP with great infrastructure minus a qualified technical team should not be considered. Remember, there are times you will need the IT firm to send its technician to conduct routine maintenance on-site. On the other hand, they must also be able to provide remote technical support to your employees. Therefore, check if the MSP has skilled employees. You can ascertain this by asking these questions:
How many full-time technicians do you have working at any time?
How soon should we expect your technicians to respond to our queries?
What kind of support should we expect from your technicians, online, remote or both?
3. Make Sure Their Payment Structure Works for You
Make sure that you are comfortable with the payment structure the MSP uses. There are typically three types of fee structures:
Alerting and monitoring only – This is the cheapest of the three. The MSP will perform software updates but will not fix any issues that arise. All additional time is at an additional cost.
Partial support – The MSP handles responsibility for some of the core functions, such as backup and server maintenance, under a fixed monthly fee. Everything else is extra.
All-inclusive support – One monthly fee covers everything regarding the maintenance and support of the existing environment.
Interestingly enough, the overall cost of IT is usually LESS with the all-inclusive plan, even though it is the most expensive at first blush!
4. Check to See How They Communicate with Their Clients
Good communication is essential, and you should demand your MSP to be responsive to all your inquiries. Does someone answer within 3 rings? Are your inquiries answered promptly? A communicative MSP is the best because you will always be updated if and when need be.
5. The MSP Must be Trustworthy
Since you are planning to outsource part of your functions (IT) to a third party, trust will play a critical part in this relationship. Only do business with an MSP that you can trust. Talk with their existing clients when you check their references; ask how things worked out when something went wrong. Check their reviews in Google and Facebook. Check their BBB rating.
Parting Thought
In summary, Connections for Business satisfies all the listed conditions above. We believe that your business deserves to enjoy IT support from an experienced IT service managed service provider who has what it takes to handle any IT challenge and deliver value at a fair price. Contact us today for a free consultation and let us discuss how we can help your business thrive.