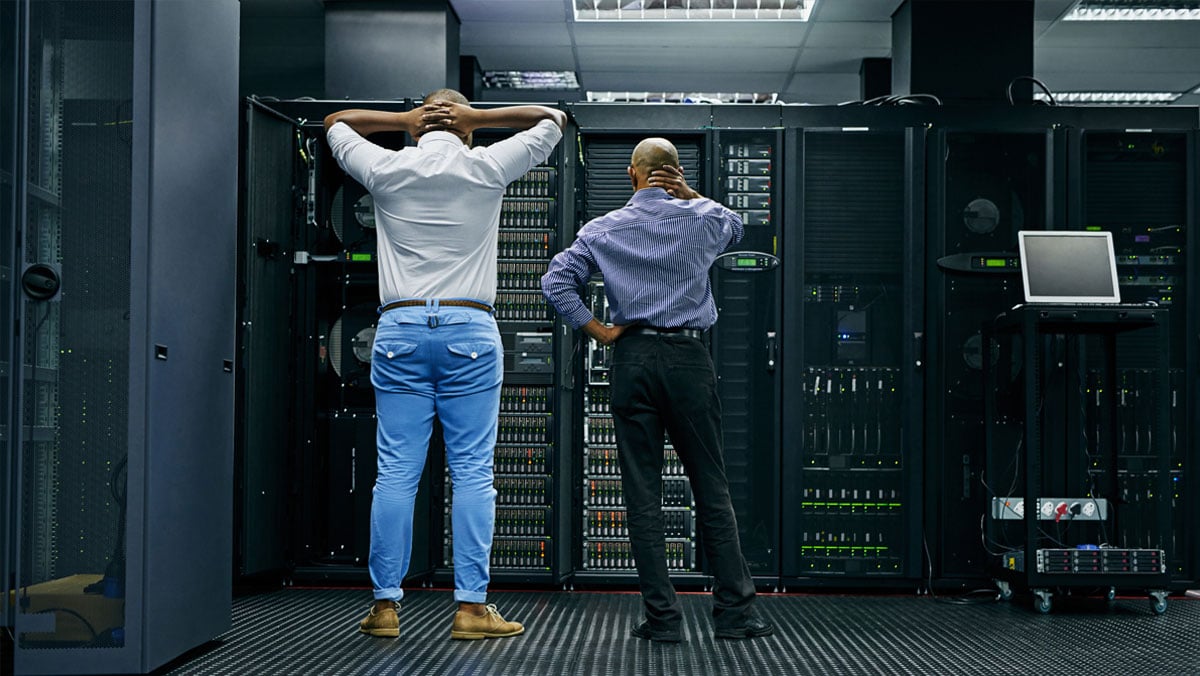 Many businesses churn through several managed service providers (MSPs). Problems usually stew over time – the engagement starts well, but a lack of process and leadership causes troubles to bubble up.
As maintenance becomes necessary over time, providers may fail to respond quickly or make long-lasting changes, leading to the dreaded break-fix relationship – it breaks, the MSP fixes it, it breaks again, and so on until the contract runs out.
Let's explore two major issues that plague most MSP engagements and how you can find a technology partner that stands the test of time.
Process Is Paramount for Success
Many MSPs lack a defined maintenance process. They have no timeline for maintaining technology, and they only take a second look at it when you ask them to.
They also lack a formal outline of best practices for everything from customer service to benchmarking, and often take a "good enough" approach instead of shooting for excellence. You'll notice slow responses to urgent issues and service tickets, repetitive or chronic technology issues, and slow or stalled improvements over time.
These issues are often severe enough to make you look for another provider. Ask these three questions to any MSP you're considering:
What are your best practices?
How do you bring me into alignment with your processes?
How do you maintain that alignment and make sure I don't drift off?
The answers will tell you nearly everything you need to know. A great MSP:
Uses proactive processes to keep you on track
Performs regular maintenance to address problems before they impact your business
Communicates well with your team to keep everyone on the same page
Has strict standards for meeting customer needs
The Power of IT Leadership
Having no defined processes is a symptom of a larger issue that causes MSP relationships to fail. This often stems from a lack of leadership. Without leadership, an MSP acts reactively and often falls behind on work.
They don't check up regularly on your technology or have a plan for your future needs. And they definitely don't take the time to understand your unique wants and goals.
No number of certifications or good reviews make up for a lack of leadership. To start your engagement off right, make a shortlist of MSPs that may meet your needs, then compare candidates thoroughly.
Don't fall for surface-level promises. Instead, get granular in comparing offerings, dive deep with your questions, and be sure that your MSP brings ideas, experience, and their own questions to the table too.
Don't Settle for Just Another Run-of-the-Mill MSP
If you're looking for an MSP that can exceed expectations and help propel you toward your business goals, you want an IT leader. Instead of cycling through MSPs, choose a partner that you can trust for the long run.