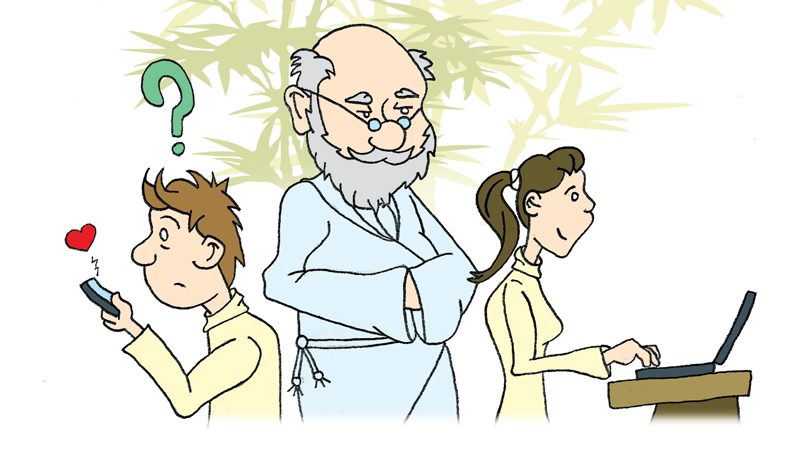 The phone rang and Jack answered quickly, and spoke clearly, saying, "How may I assist you today?" The Master smiled.
It was the User at the other end in a panic. "Jack, I was right in the middle of payroll, and my computer crashed. I turned it off and back on, and now a ll the time sheet data is GONE and I have to print checks in an hour. HELP!"
In a calm voice, Jack said, "Would you please check to make sure the computer is powered on?"
"What?! It's on! It's on!" chirped the User.
"Okay, now click on Start, Control Panel and System, and tell me how much RAM your PC has and the Processor speed…" directed Jack.
While this was taking place, Jill remotely logged into the User's server and restored the timesheet file. The User yelled, "It's back! The timesheet is back! Thank you, Jack!"
Jack was perplexed. Jill grinned. The Master nodded.
Lesson to Learn: Fix Problems Quickly
If you'd like to receive a full copy of the book, Zen and the Art of IT Support, contact Jonathan Garber (Master of Disaster) at (954) 920-9604.