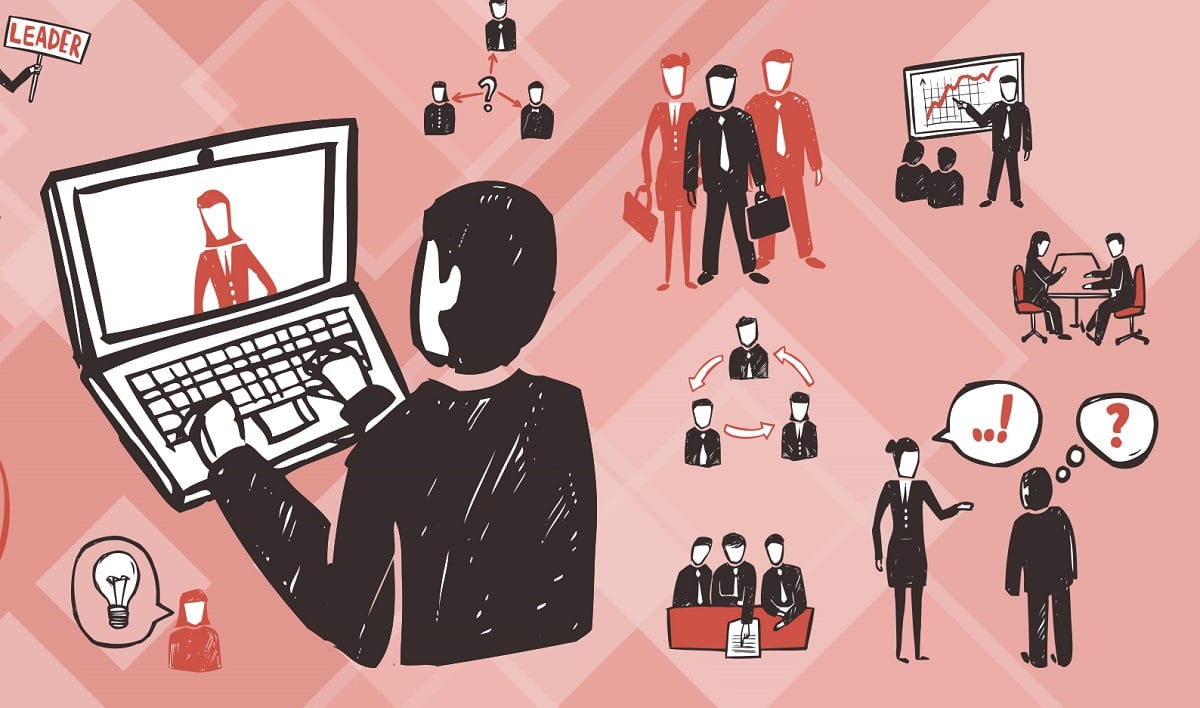 Here are 7 things you should do to prepare to start shopping for a new IT provider in South Florida
1. Know how much you currently spend.
This includes services, software, subscriptions and CAPEX costs.
Understanding your entire IT spend is important when considering a new provider.
2. Ask other businesses you know and trust who they use.
A lot of times referrals are the best source when looking for new vendors here in South Florida.
If your referral network is light, look for IT providers with 'social proof' such as a good rating and following on Facebook, Linked In, and / or Google My Business.
3. Have a goal.
Think about how to answer the following question...
How will my business be better after hiring a new IT provider?
4. Know your pain.
What are the 2 things that you don't like about your current IT provider?
Write them down.
5. Know how much a day of downtime could cost your business.
Understand how much revenue and expense is at stake if your staff can't perform their daily computer tasks.

6. Know how much time your key personnel are currently spending on performing IT tasks.
Do you have your office manager, operations manager, lead software engineer or controller currently doing all or part of your IT?
If so, quantify the time spend weekly doing IT tasks, you might be surprised.


7. Write a list of interview questions.
It's important to know what you're looking for. In order to do that, you should prepare interview questions such as:
How many years have you been in the IT business?
How much staff do you have on hand?
What is your new client onboarding process?
What is your IT support process?
What management style do you employ?
What types of ongoing training does your IT staff undertake?
Finding a new IT provider is like hiring a new key staff member.
It all starts with understanding what your business needs and then finding a rock solid partner that aligns well with your company culture.
The tech in your business is key to your business success.
The more you prepare the better you'll fare.