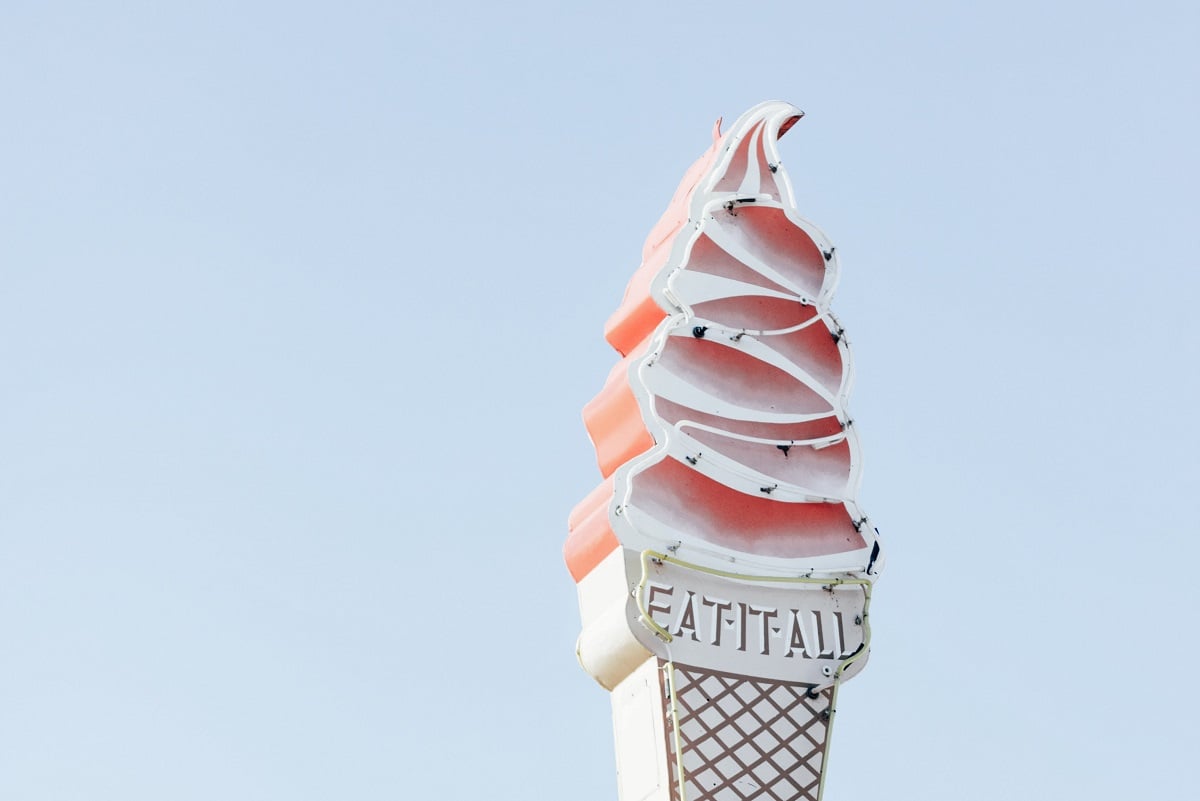 When looking for a new tech provider for your Dade, Broward or Palm Beach County area business you will find that many providers like to use the term--all you can eat.
This helps to build an image of limitless possibility and limitless service.
But when you dig a little deeper beneath the surface, "all you can eat" IT really translates to 3 things:
1. What the IT provider is capable of delivering.
2. What the provider wants to deliver.
3. And what the tech provider thinks "all you can" eat means.
Unfortunately, it's normal to have a conversation with an IT service provider who says their services are all you can eat and then follows it up by saying...
Except for: Fill in the blank
When looking for a new tech provider here in South Florida, it's important to find a IT company that provides what you need to help manage, monitor, and maintain a proper tech environment.
It should be a full service offering and should include the following functional areas:
Helpdesk
Network Operations
Onsite Support
Projects
Planning
Leadership
Procurement
Training
Consider...when you hire a new employee do you ask them if their services are all you can eat?
The tech in your business is no different.
All you can eat--doesn't mean what you think it means.
Talk with your IT provider.
Be clear on what you get and what you don't get in the relationship.
No one likes surprises.
No one likes extra costs.
You get what you pay for.
Know what you're paying for upfront in terms of IT services.
You'll be happier with the service when you're clear on expectations.
Sure, it will be a little fuzzy when you start but getting your tech right is about learning and growing with your understanding of how good tech should look like and work in your South Florida business.