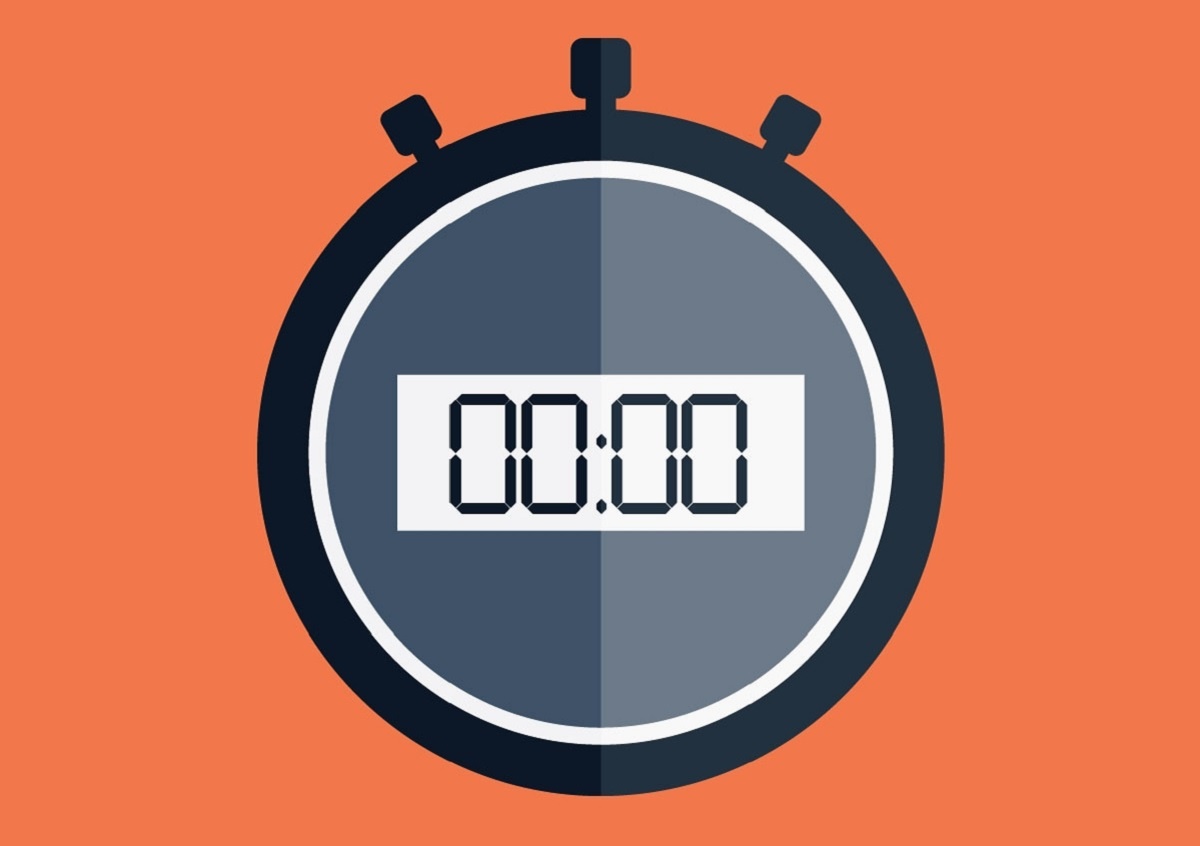 Have you ever called into a service provider and been told that your hold time is going to be about 30 minutes?
Have you ever sent an email to a service provider that somehow disappeared into the ether?
Have you ever been given a specific service time window only to find that the guy shows up late or doesn't show up at all?