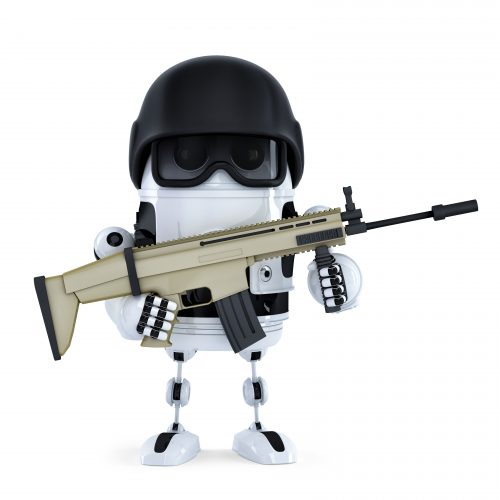 Regardless of their size, many small businesses still need to meet strict compliance regulations, such as PCI and HIPAA. In addition to any special requirements, there are a few security technologies every small business should have in place.
Here are our four security must-haves.
Firewall – It sounds passé, but firewalls are still the de facto solution for minimum security. Small businesses are no exception. We frequently see vendors attempting to coax small business owners into boxes bigger than they need, with full redundancy and licensing. As expected, most small business owners will balk at the price tags that hang off these shiny new boxes. The truth is, for bandwidths typical in smaller organizations, a small ASIC-based firewall even with gateway services (e.g. anti-virus, anti-spyware, IDS or IPS) can be found for an affordable price. Even if it's not tweaked to perfection, having some firewall solution is better than none. And no organization should rely on their Internet provider for this security.
Read More